Well known for her work sculpting the Prince of Wales's garden at Highgrove as well as the gardens of other aristocrats, Isabel Bannerman is something of a garden celebrity.  It seems only fitting that such an artful yet natural work would come from her.  These limited edition prints are offered on sale along with many other antiques and works from their home at Hanham Court on sale this coming week at Christie's.  I've featured a few items from the sale this week, and having looked through the catalog I can say that the Bannermans have exquisite taste as well as what must be a limitless budget to have filled their home with so many treasures.  In fact, it makes me wonder what they couldn't bear to part with and what still resides in their manor.  Hopefully one day I'll get to find out.
For those that are interested in the manor itself, you can actually stay at Hanham Court Gardens and see the Bannermans' cave of wonders for yourself.
Available as Lot 33 in the Hanham Court – Pastoral Idyll auction at Christie's London – South Kensington until April 14th.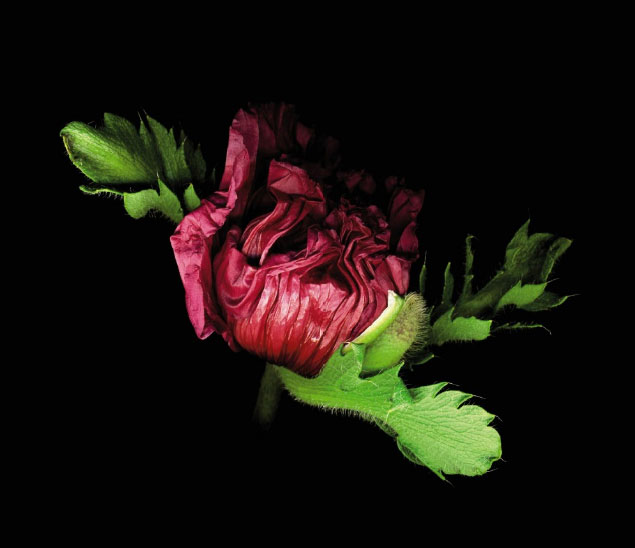 Sunday, April 11th, 2010